•What do your inner sacred
worlds look like; which fragile
and pure animals are hidden
in us in the jungle of urban
architectures?
•How are residents in Berlin able to sustain
their sanity and well being? How are they able to survive the stresses of city Living?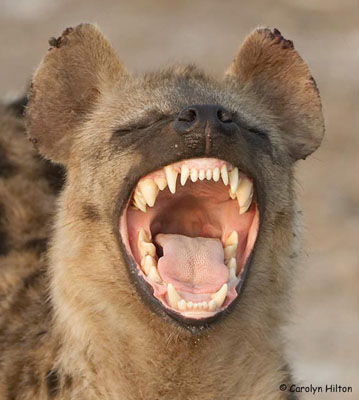 In Cities there are no more animals! so this project was almost named "Where have all the animals gone" and the answer was they are with us in spirit! and that we need to be animals in order to be civilized and orderly to make the society work. we all need our secret personalities!
This is the theme that Yuka Oyama and i choose to pitch. oringinally we proposed it for a art festival in Spain. Yuka and i spent a week of hard wrk writing that pitch, skyping and emailing back and forth. it was modern living as she is in berlin and I am in New York. We were so upset when it wasn't selected for the Spain festival, but happy to find out we were selected for Media Facades Art Festival in Berlin.
So thinking about this project, i was so surprised that when i asked many people what their animal spirit was some people knew right away! and it was things like "I am a jellyfish!" or "Im a spider!" of course you got the typical i am a cat or some cute animal thing that they hoped they would be, but I am much more interested in what animal our personality is really like even if it is not such a popular animal.
I ask my friends do I look like this? I discovered that I am a hyena. What a mean mofo i can be, but i do like team work! ha ha ha