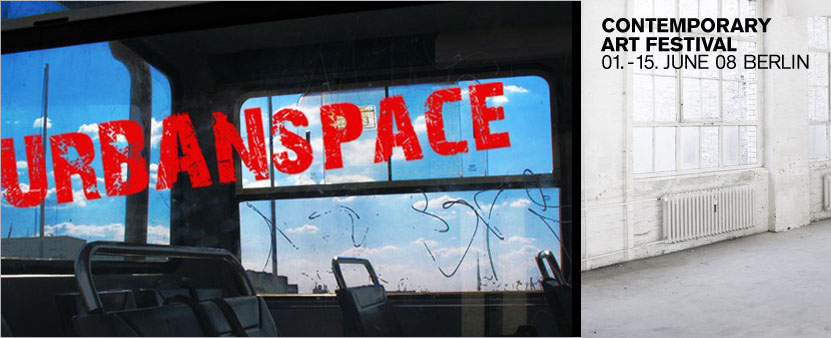 If anyone is in Berlin,
June 4th at KiM - Brunnen Strasse 10 / Mitte, berlin
The Back to the Streets series photos will be part of a projection show.
Very excited. I came to Berlin on a whiim, and did not do so many preparations for coming here but when i first arrived, and was sitting down for a brockwurst and beer and look up and see a big billboard for the festival and then still not recovered from the shock of seeing that i hear my name called, look to my right and there is Junko, a japanese woman I shot a denim catalog with in Okinawa. Small world!
I put up the "Back to the Streets" images up as it mixes old shopping street of Sugamo nickenamed the harajuku for grannies with the kids from the actual harajuku