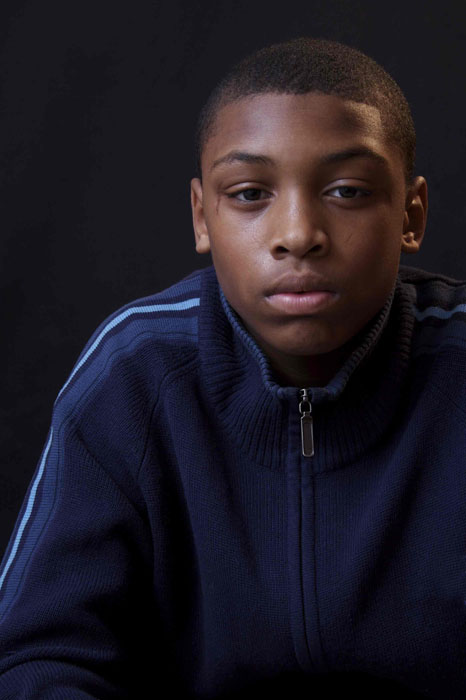 Another female photographer asked me to participate in a project taking portraits and families that live in a "Women in Need" residence in Spanish Harlem. Mainly single mom's in 20-30's with 3-4 children, most who said they have "never had their picture taken" We had hair and make up and we did holiday portraits.
It was a pro bono job and i felt so rewarded with gratitude and warm happy feelings. Most of the moms and kids had scars on their faces showing that life hasn't been easy for them, but there was a happiness and a great bond between the family members.
Here are my favorite two portraits of the individual kids that i cannot stop looking at. Everyone was so beautiful.