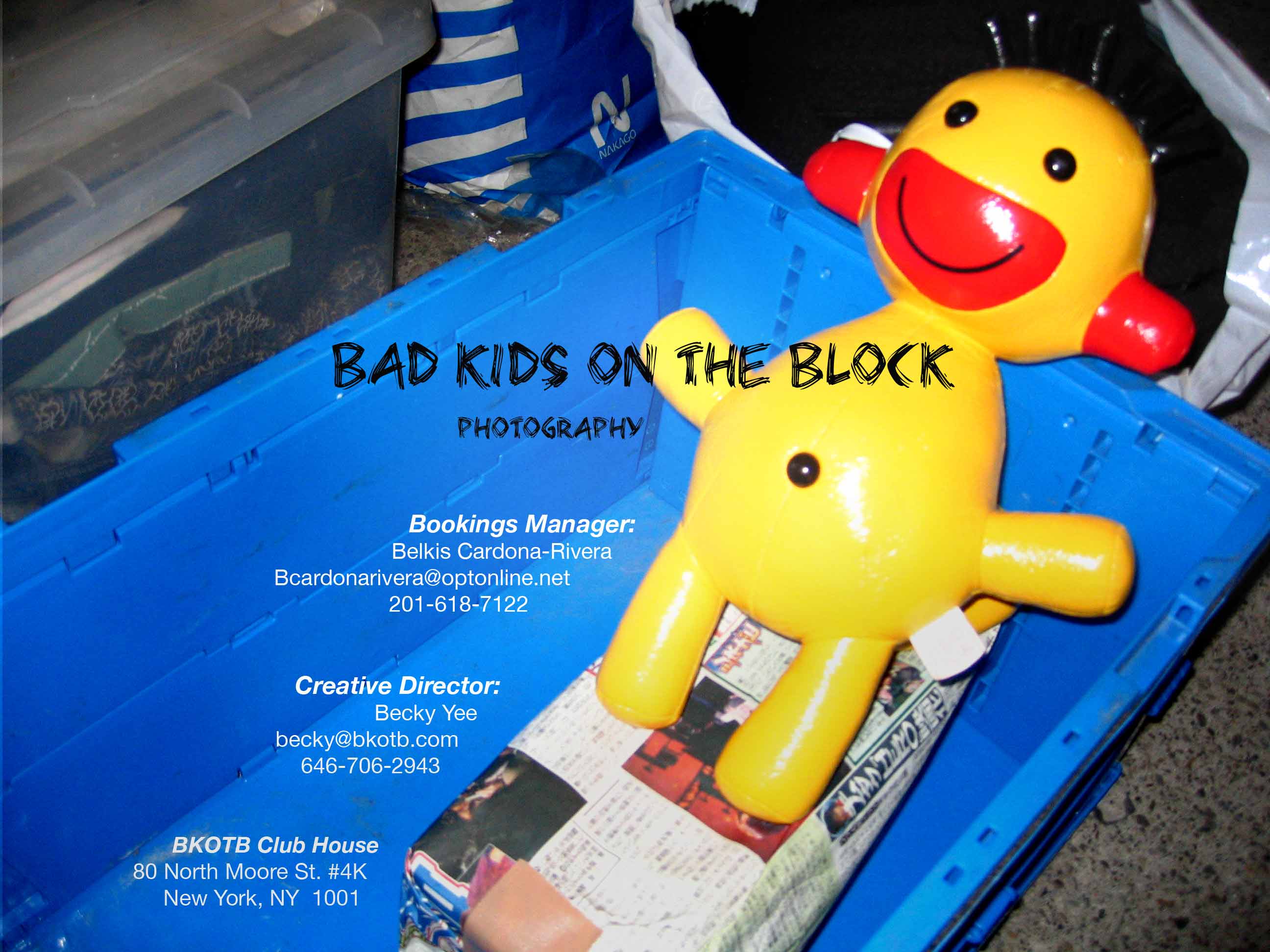 Since 3P is now split between 3 different continents. Pai in tokyo, Mari in London and Myself back to my Native NEW YORK CITY!
Decided to start a creative collective of artist. I am looking for all of the right synergy of artist.
I started with what i know best - photography so it is currently
BAD KIDS ON THE BLOCK - photography
www.bkotb.com
i hope to add more dimensions to it, illustrations, grafitti etc.
I am thinking of interiewing some new upcoming artist but will make it like a boy'band finding the right components for the group. So far it is myself, chinese american photographer, John Bush, also a photographer west coast skaeter looking guy. i met him at kendo.