Tokyo is still calling me back. I have a love hate relationship with that place. Definitely Tokyo is the craziest city I have ever been to, but I also see a deep twisted sickness.
I didn't think I would be back so soon, but it has been 6 months since I have stepped on the soil on Japan.
Look out!
I will be back in Tokyo for a 2 week stint. I have a few projects I need to finish one is shooting something for my "More than a Woman" series that has still not been shown anywhere. Then on July 14th I will help celebrate the 1 year anniversary for "Red Box Project" at Super Delux.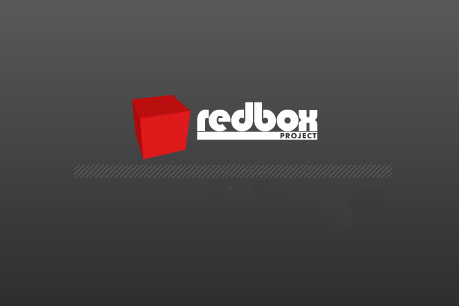 So if anyone is in Tokyo please come to the event. I will have a photo on exhibition. Again, I will be mixing the inspiration from Jimi Hendrix's banned album cover for Electric Lady land. I love that picture! It was my inspriation for Shinjuku Electric lady Land and it is going to be my inspiration for the red box project too
I have a few ideas for the shoot, i want to take it beyond what "red box project" has already done. They usually have street snaps culture around the world. In one way they are always bringing the box out into the world, so i want to bring the world back into the world of the red box. This is going to be my present to the "Red Box Project" So i decided to shoot in a studio in a very controlled setting but with real women not professional models.